Cart ~ 0 items – Total $0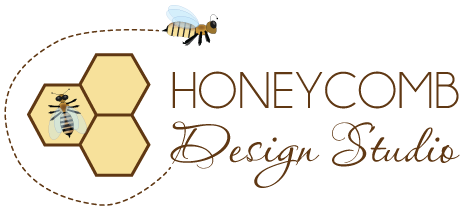 Our Services
Honeycomb Design Studio is excited to offer a variety of services to meet your needs.
Read more about our new Maintenance Plan.

If you don't see something listed, please feel free to ask. We would be happy to assist you in any way we can.
PLEASE NOTE: Prices are subject to change without notice. Services may be added or removed from this page without notice.
Design by